MB Wealth provides you a new edge of technology.
M B Wealth Investment App is the SMARTEST way to track investments, the FASTEST way to access your Financial Advisor, SIMPLEST way to manage portfolio and COOLEST way to stay ahead. This app allows clients to be updated about their live investments – 24*7 on the go. With this app enjoy the digital power of transacting, scheduling reports, viewing and much more.
Key features of M B Wealth Investment App:
· Transact Online
· View Investments Across All Assets Classes, AMC wise and Family wise
· Recent Transactions for MF
· Check Holding Report for MF
· Factsheet
· Recommended Funds
· Market View – News and Videos
· Schedule tasks for your Advisor
· Alerts – SIP Expiry, SIP Bounced, SIP Terminated.
· Calculators
· E-locker facility to save all your personal documents and insurance policy copies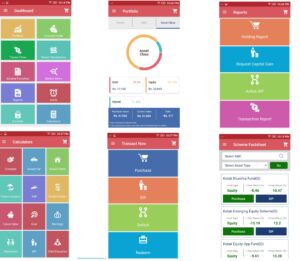 Download The M B Investment App From here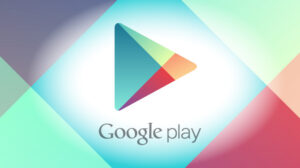 Meeting does not exist: 76062736716.