Make Your Life Goal, Fulfilled by M B Wealth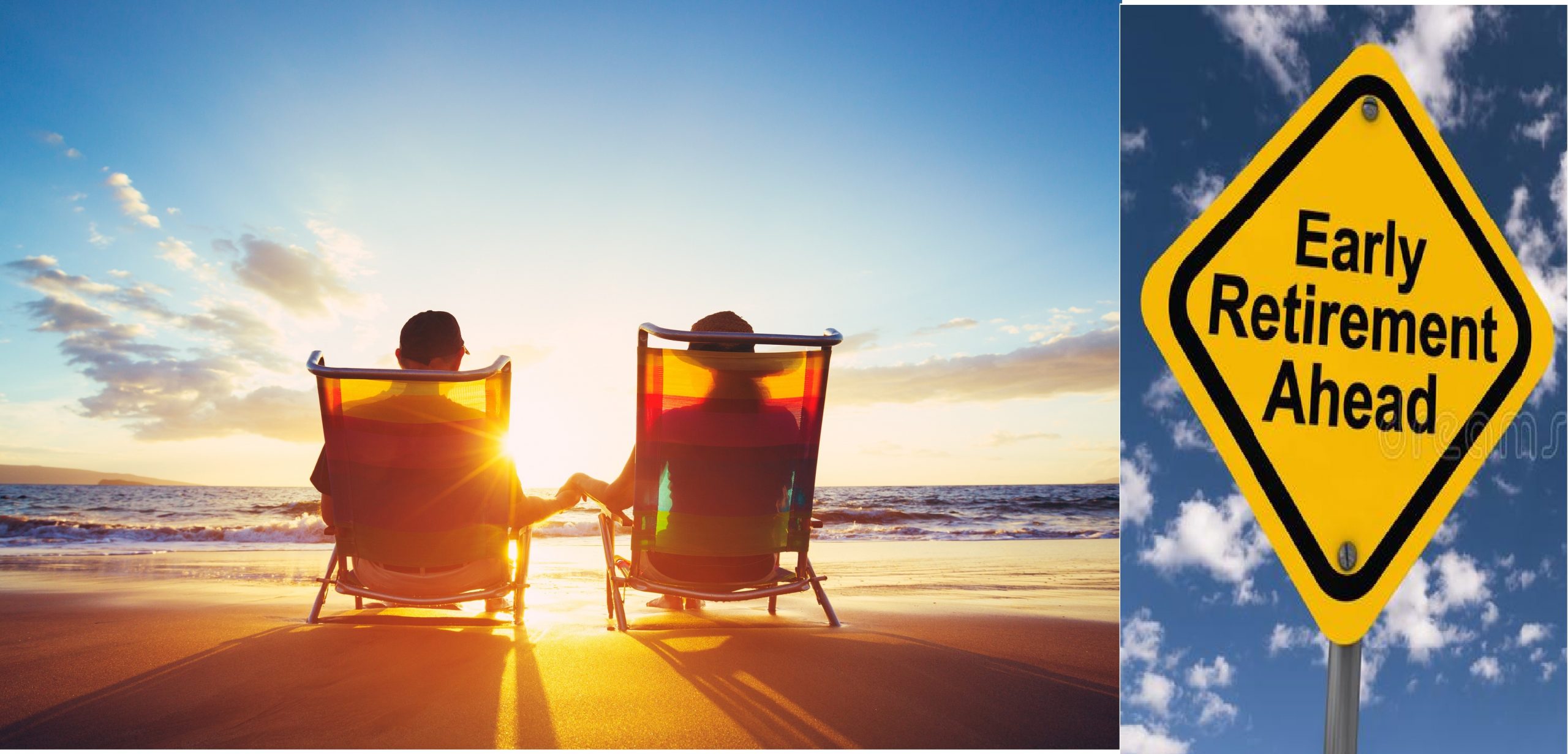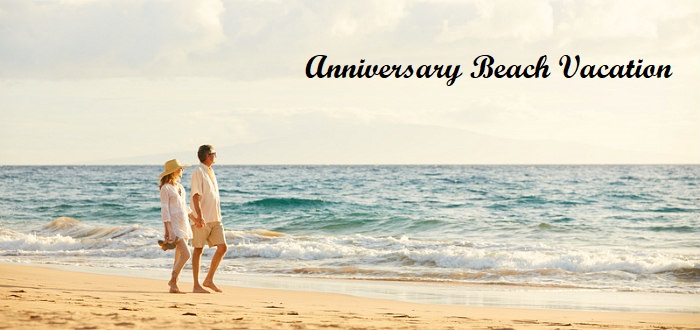 25th-anniversary-beach-vacation
startup-image-01__1506587489_150.242.73.142-1200×600-1200×600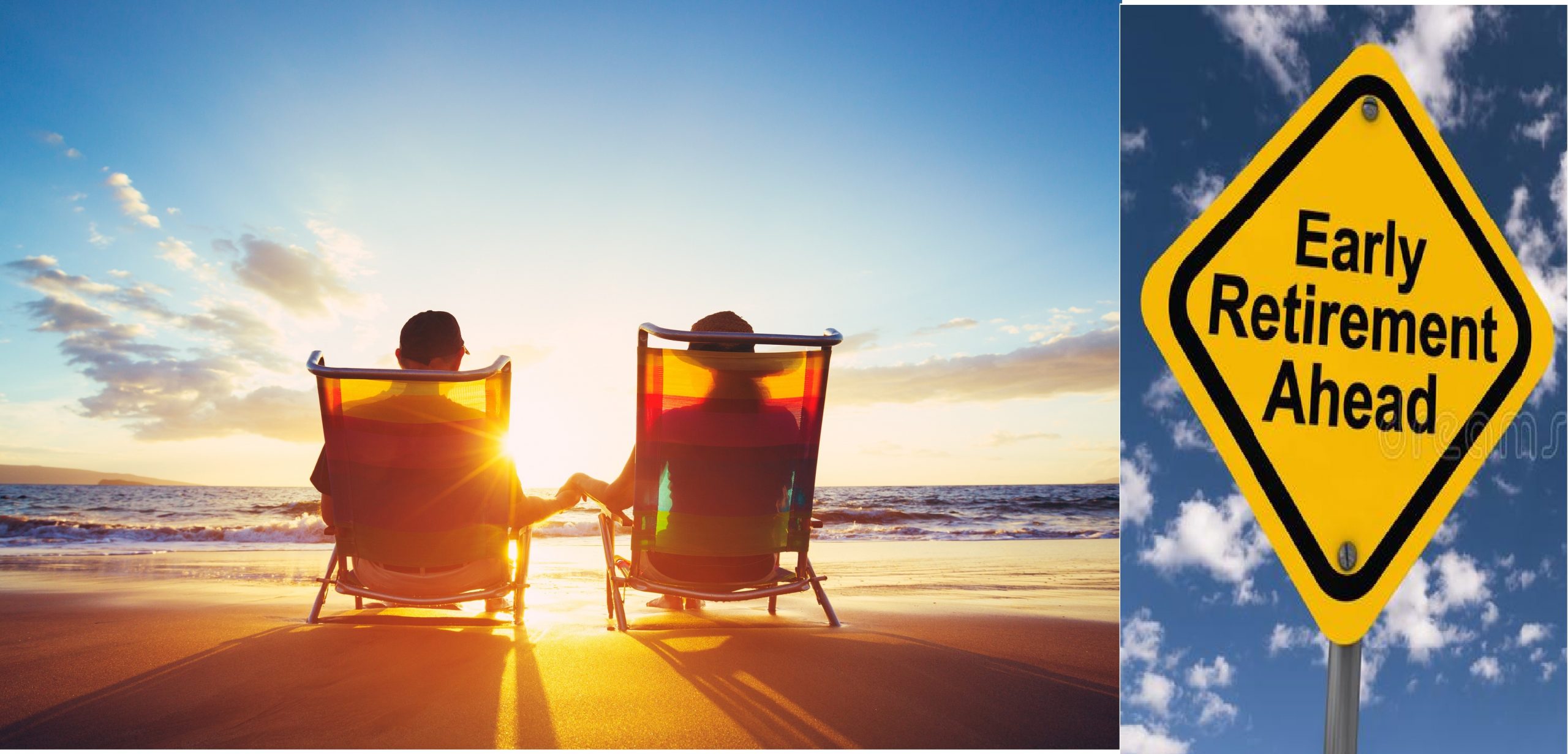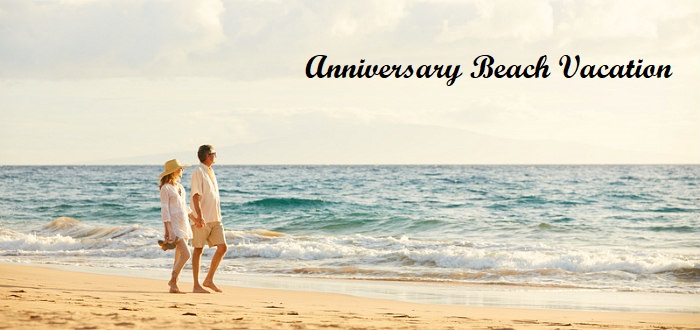 We Protect Your Family & Secure Your Future.
Your Dream Future is Here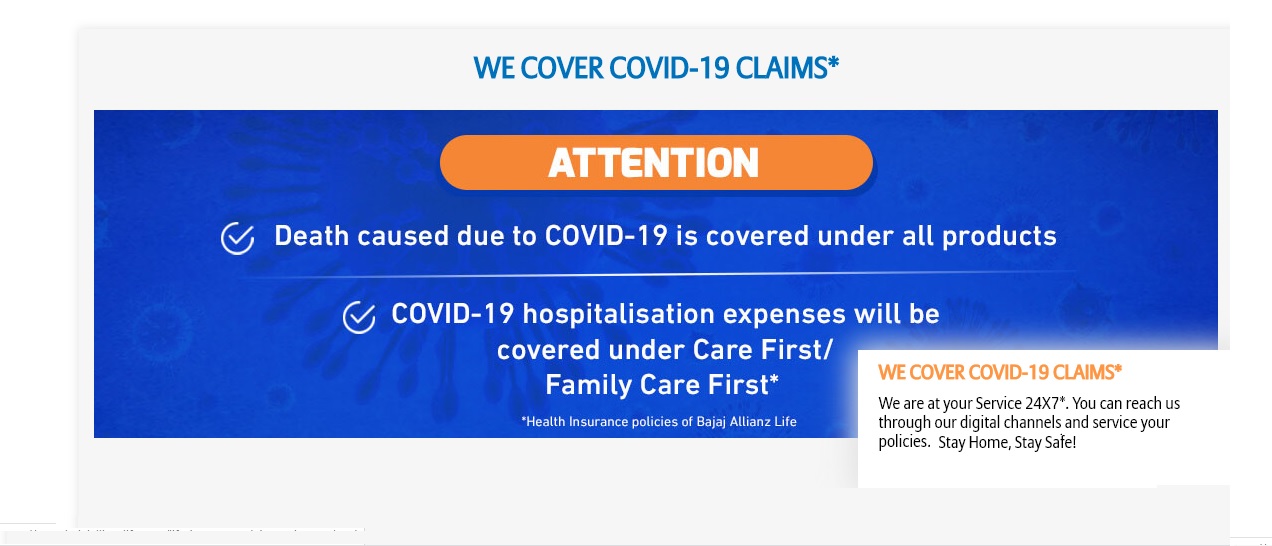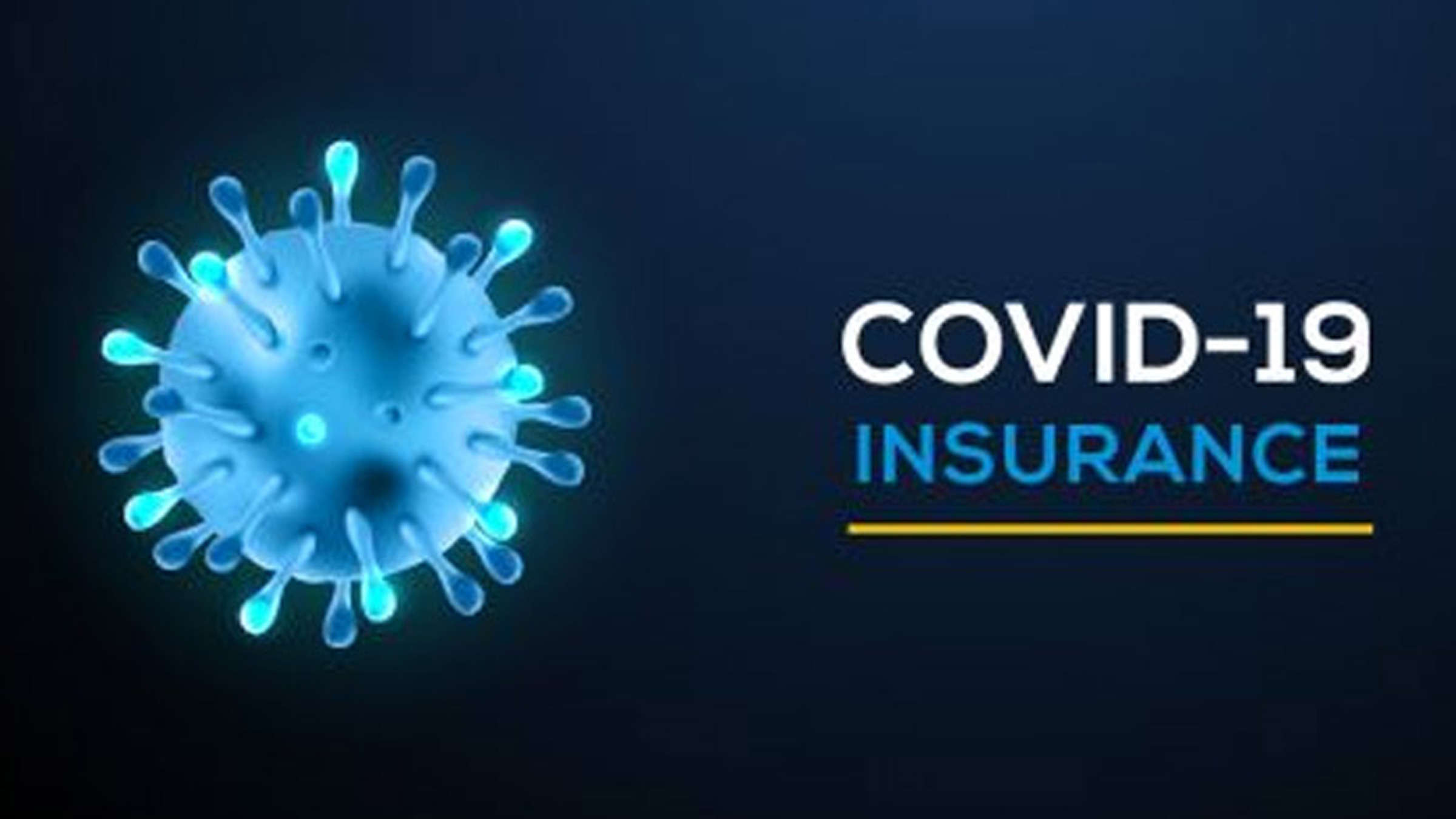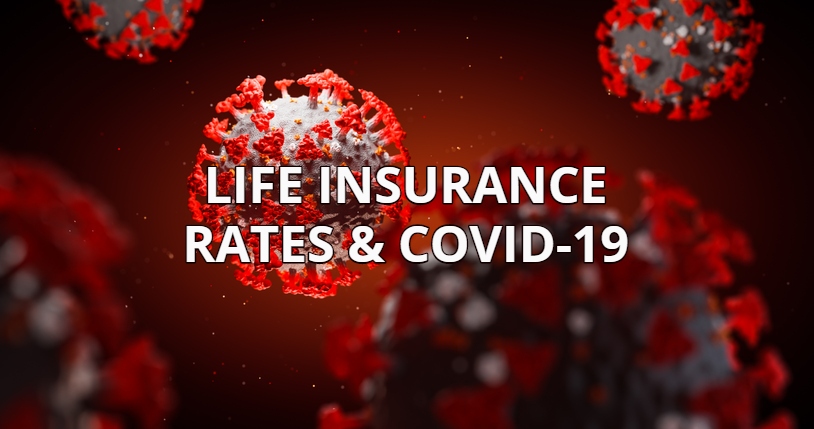 insurers-cannot-decline-covid-19-death-claims-life-insurance-council-1586179523
Insurance_Istock-1586155751
life-insurance-and-covid-19
"]
Rs. 1 Crore Cover @ Rs. 13~ per day*
55 critical illnesses covered*
Child education cover*
Return of premium option*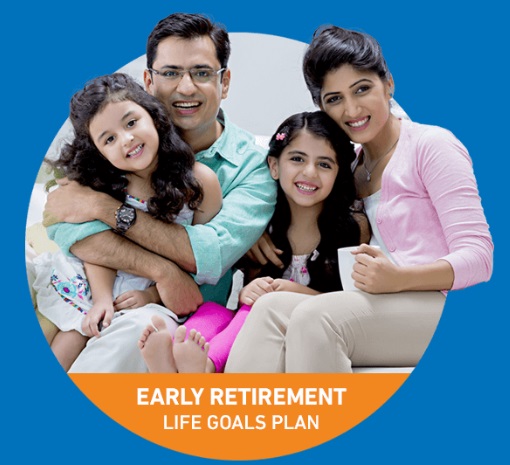 Guaranteed Monthly Income Life Insurance Plan
Guaranteed monthly income for 144 months
Choice of 2 life cover variants: Income & Assure
Limited premium payment term
Bonus to enhance your savings
Unit-Linked Endowment Life Insurance Plan
Fund Booster at maturity

Periodic loyalty additions#

Accelerated Cancer Cover##

High life insurance cover
Protect Yourself from Spam Callers
A Policy Holder Awareness Video
"Financial planning is a major step towards a better and prosperous tomorrow. Making life insurance policy as a part of your financial plan is a stepping stone to safeguard the future of your loved ones. A life insurance policy offers a bundle of benefits to accomplish your set financial goals with a disciplined outflow of money in the form of a premium"
"Beware frauds insurance call to avoid Financial Losses"
Give Your Valuable Time to us